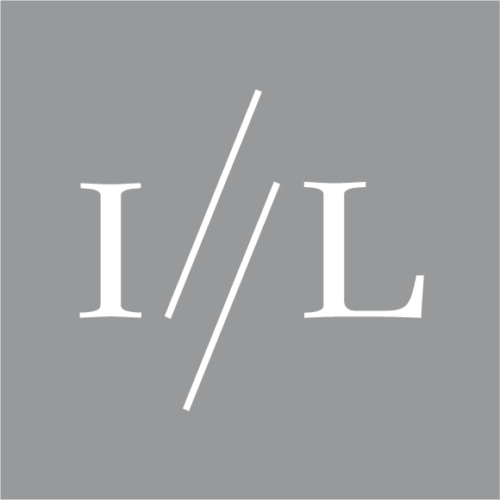 ILAW LEXTAL is a law firm with partners that build personal relationships with our clients, examine business issues through professional eyes and enjoy your work. We are fully involvement with our clients, to offer legal solutions that are consistent with in the business context and real human support to ensure the client remains confident.
ILAW LEXTAL is part of the LEXTAL Legal Group – one of the ten largest law firms in the Baltics operating with a team of over 60 lawyers.
LEXTAL Legal is a united group of law firms that includes LEXTAL in Estonia, Rasa, Ešenvalds and Radziņš LEXTAL in Latvia, and ILAW LEXTAL in Lithuania.
Each story starts with a man and develops from his work environment, the engagement with his daily tasks, the importance of the decisions he makes, his responsibilities, ambitions and the value he creates.
We should not lose sight of the fact that the most important thing in business is people. With this belief, we have grown into a team of strong individuals, who are able to accept the biggest legal challenges our clients present – people who make business decisions every day.
We do not work with company names or job positions, but with real people whose decisions affect the future of our entire business.
That is what we stand for, and we do everything in our power to make confident decisions for our customers.
Number of professionals: 60
Fields of law
Banking and Finance
Civil Law
Commercial property
Competition
Construction law
Corporate law
Credit and Insolvency
Damages and Insurance
Data Protection
Dispute resolution
Employment and pensions
EU Law
Immigration
Industrial & Intellectual Property
M&A
Patents and trademarks
Private Clients
Public Procurement
Real Estate law
Retail
Tax

Tomas Bagdanskis - Managing Partner
Dr. Tomas Bagdanskis is Managing Partner of ILAW LEXTAL and is widely recognised for his expertise in Employment Law. Mr. Bagdanskis is practicing as Attorney-at-Law since 2002 and has expertise and deep specialization in Company Law, Labour and Employment Law, as well as in Litigation. Tomas Bagdanskis is listed in international legal guides Best Lawyers and Chambers Europe as one of the best attorneys in Labour Law in Lithuania. Clients praise his "impressive experience and attention to detail."

Lina Šikšniutė-Vaitiekūnienė - Partner
Lina Šikšniutė-Vaitiekūnienė is the partner of ILAW LEXTAL. She graduated from the Law faculty of Vilnius University and completed further academic training in Sweden, Netherlands, and Czech Republic.
Her legal practice focuses on various aspects of commercial property transactions, including financings, acquisitions, and dispositions. Lina has extensive knowledge and experience in company law, M&A, competition law and transaction support in complex commercial cases.
Contact
Konstitucijos ave. 7
+370 5 248 76 70