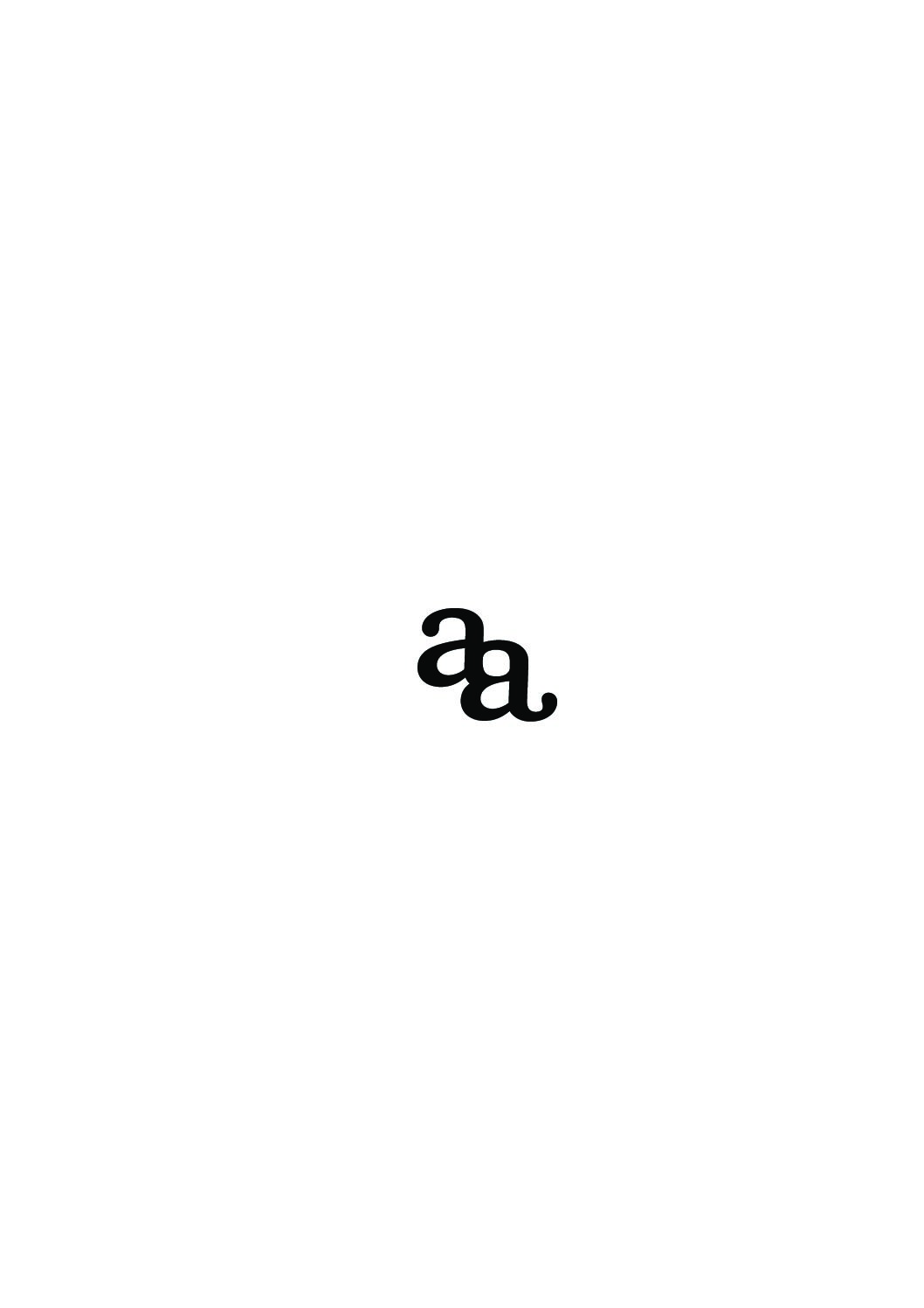 alianciaadvokátov ak, s.r.o. is a firm with the international experiences, which offers full legal consulting, a precise and in-depth knowledge of the Slovak legal system and a high standard of legal services in Slovak, Czech, English, Russian, Italian, German and French. It is now one of the most reputable law firms in the country with the seat in Bratislava. The scope of the law firm is to be adapted to the constantly changes in the business environment and the needs of our clients in this area.
Alianciaadvokátov was established in 1990 and affiliates a highly qualified and professional team of 3 partners and 12 lawyers and another employees, who has practical experiences in a specific bearing in respect with the needs of clients.
Office is administrative divided to the several of sections, which each is specialized for the specific area. Our partners, employees and other collaborators dispose with a broad network of assistants and contacts throughout Slovakia and within the whole structure of the legal community. The superior quality of its work is made possible also thanks to the top technologies that it has at its disposal.
Number of professionals: 10
Fields of law
Civil Law
Commercial property
Compliance
Corporate law
Credit and Insolvency
Data Protection
Dispute resolution
Employment and pensions
EU Law
Healthcare and Pharma
Public Procurement
Real Estate law
Retail
Trade and Distribution

Gerta Sámelová Flassiková - JUDr.
Gerta is the managing partner in the law office alianciaadvokátov ak, s.r.o., founded in 1991 initially as a consortium, and since 2006 the law office has operated as a limited liability company.
She worked as head of the legal team in several privatizations in water transport and the chemical industry. For several years she has been active in the field of energy. Together with her colleagues she prepared the laws on energy, and worked as a consultant for the Natinal property Fund, Ministry of Economy, Regulatory Office for Network Industries, SEPS, as well as early stage unbundling of distribution companies. She has worked for many local and international clients in the automotive, food and clothing industry. In this context, she has been involved in mergers, acquisitions and related legal due diligence.She also deals with franchising, both on behalf of the franchisor as well as on behalf of the franchisee.
In the above-mentioned areas she has been focusing on a complex contractual agenda.
Contact
Vlckova 8/A, Bratislava 811 05 Slovakia
00421 2/524 530 72-3