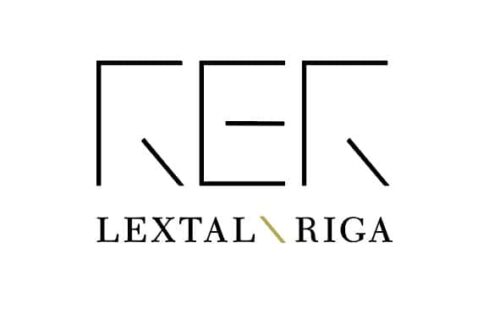 The core of the Law Firm RER Lextal is formed by the experienced lawyers Armands Rasa and Jānis Ešenvalds. Established in 2010 the Law Firm RER Lextal specializing in the provision of legal assistance in legal proceedings and various business-related matters, including commercial law, insolvency proceedings, restructuring of companies, contract law and administrative law, with particular emphasis on public procurements, where success has been achieved in the European Court of Justice.
Joining the LEXTAL Legal group at the beginning of 2021, which has become one of the leading law firm groups in the Baltics, Lextal offices provide services on a Baltic-wide basis, covering the most important areas of life that require legal assistance for both natural persons and legal entities.
The Law Firm RER Lextal strives to perform any entrusted work with excellence. Delving deeply into each case and the desire to ensure the client's success in economic activities and family life help to achieve this goal.
The Law Firm RER Lextal is a member of the Association of Certified Insolvency Administrators, the Latvian Bar Association, the International Referral Group and INSOL Europe.
Number of professionals: 15
Fields of law
Corporate law
Credit and Insolvency
Employment and pensions
Immigration
Industrial & Intellectual Property
Additional fields of law
Corporate law, restructuring and M&A
Banking and finance law
AML/CFT, KYC and sanctions risk management
Real estate and property law
Inheritance law
Labour rights
Insolvency and recovery proceedings
Residence permits
Arrests of ships
Advice and assistance to entrepreneurs

Jānis Ešenvalds

Armands Rasa

Liene Pommere
Contact
Kr. Valdemāra iela 33-1, Rīga, Latvija, LV-1010
+371 67-280-685